What is Interpreters Travel?
Interpreters Travel, is a website providing the international and local clients with professional interpreters worldwide. The websites claims to be a great interpretation services around the world, including around 4200 cities and 170 countries around the world. You may review the interpreters resumes and backgrounds online on the website, and book the best interpreter you need.
If you are looking for marketing advice in Iran. If you wish to start your own business in Tehran, Iran. Either you should know Farsi (Persian) Language or you should have a professional business interpreter in Iran.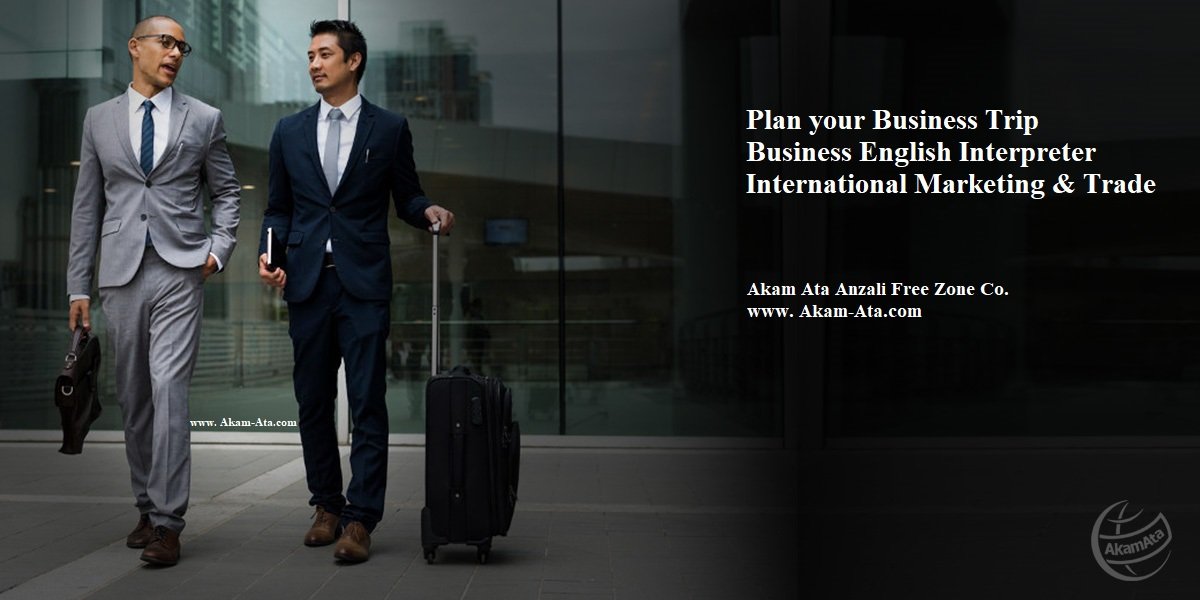 Akam Ata Anzali Free Zone Co.
Management and Marketing Services Provider in Iran